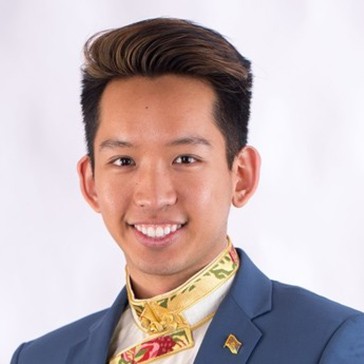 Co-Director
Tenzin is a first-generation Tibetan American from Boston, MA. He graduates this spring from Columbia University's School of International and Public Affairs (SIPA) with an MA in International Affairs concentrating in Energy and Environment and a Weatherhead East Asian Institute Certificate in Chinese Studies. Tenzin is a research assistant for Columbia's Center on Global Energy Policy where he supports projects on nuclear energy issues. As a 2019 U.S. State Department Rangel Fellow, Tenzin enters the Foreign Service as an economics track Foreign Service Officer this summer.
Before SIPA, Tenzin was a Fulbright Scholar in Seoul, South Korea and received dual B.A. in political science and Chinese, Phi Beta Kappa and Magna Cum Laude, from the University of Massachusetts Amherst in 2018; he served as undergraduate student commencement speaker.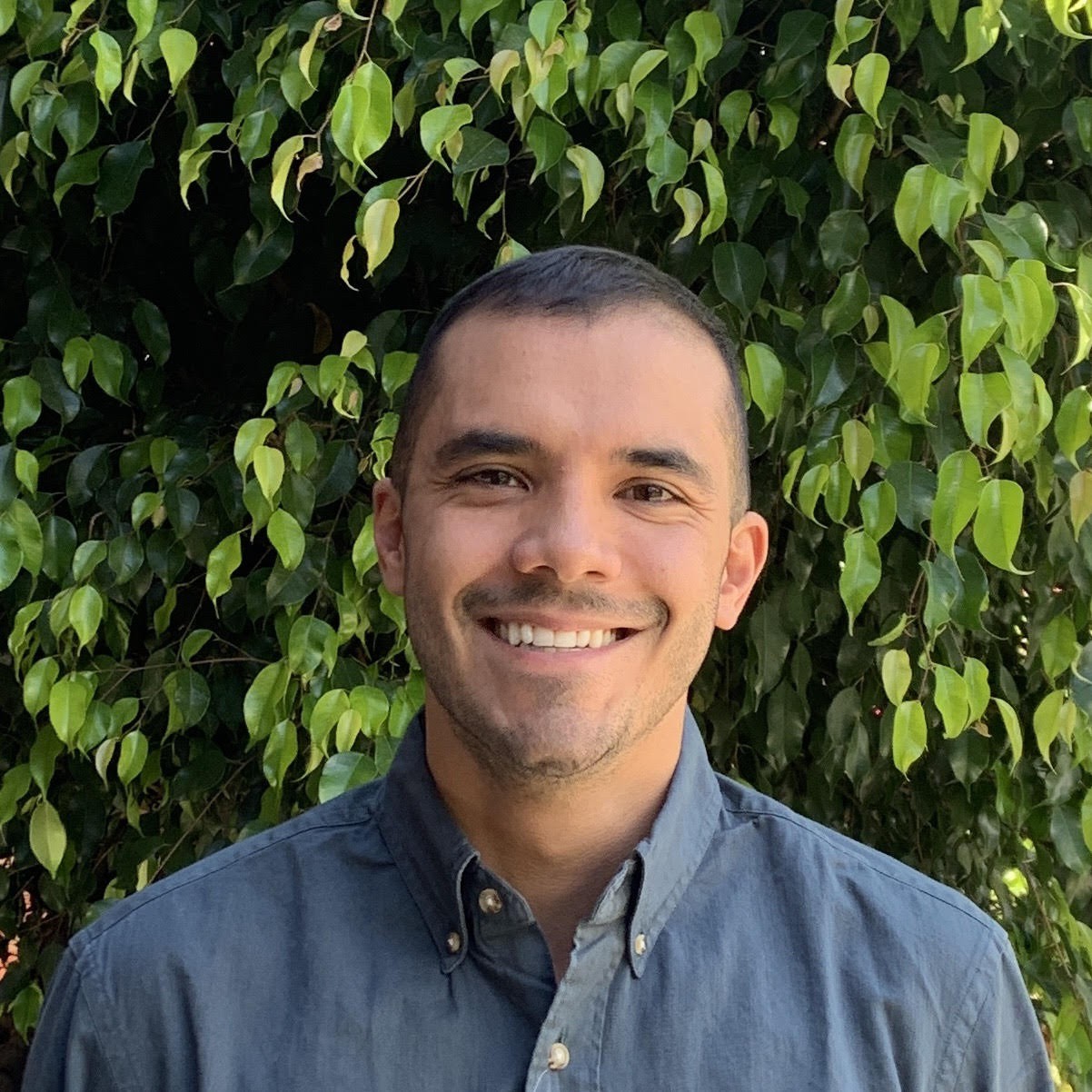 Co-Director
Alejandro is currently a second-year candidate at SIPA, specializing in energy and finance, where he is the co-chair of the Columbia Energy Symposium and a Board Member of the SIPA Energy Association. Prior to graduate school, Alejandro worked for the World Bank in Washington, D.C., as a Consultant and Operations Analyst for the Energy and Extractives Global Practice. He is a fellow at the Clean Energy Leadership Institute. Alejandro holds a B.Sc. from the Edmund A. Walsh School of Foreign Service at Georgetown University in Washington, D.C. He is a native Spanish speaker, with fluency in English and academic proficiency in French and Italian.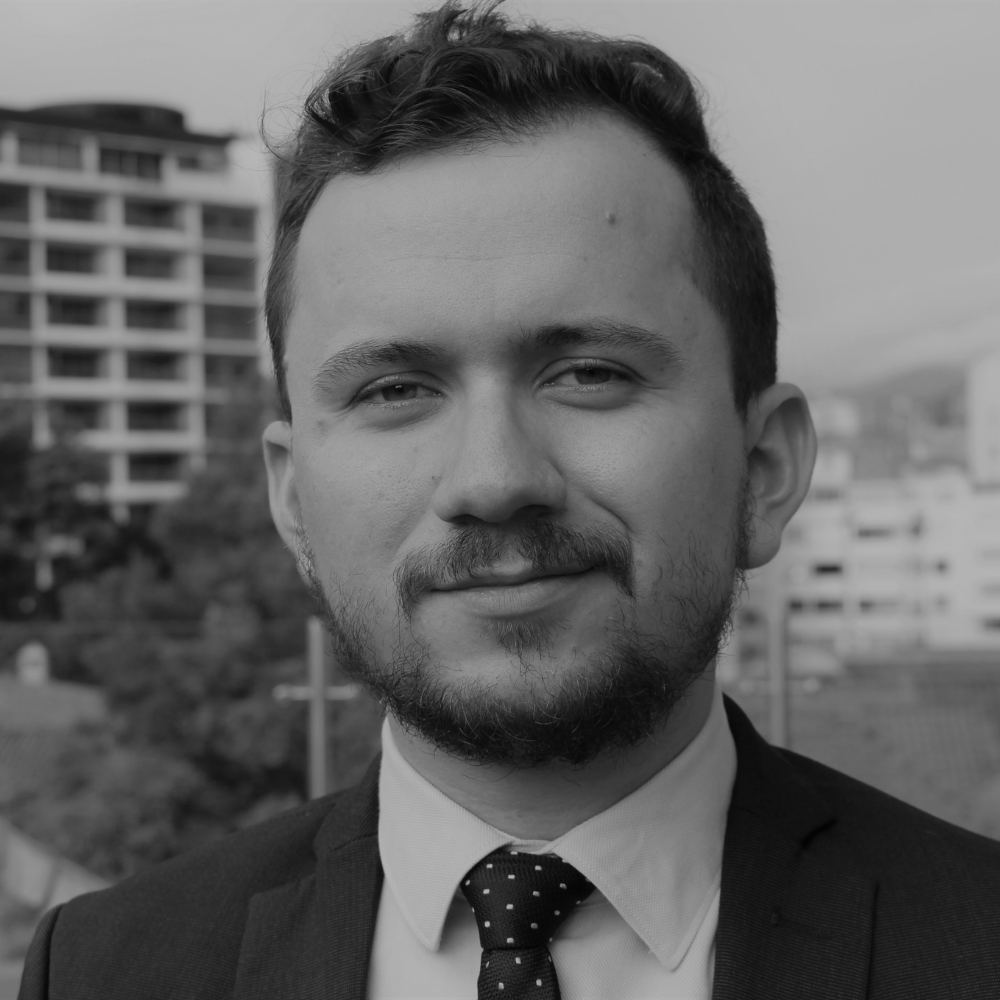 Co-Director
Andres is a student at Columbia University's School of International and Public Affairs, where he is pursuing a Master of Public Administration, Energy and Environment concentration and a Management specialization.
Andres was born in Medellin, Colombia and holds a bachelor's degree in Business Administration, concentrating in Finance. Before joining Columbia University, Andres worked for 7 years at BTG Pactual, the largest independent Investment Bank in Latin America, where he held several positions in the Asset Management and Equity Research divisions. As Equity Research Associate Director, Andres was the lead analyst for the Utilities sector in Colombia and Argentina, covering mostly companies in the electricity generation, transmission and distribution markets. He was also the associate analyst for the banking sector in LatAm ex-Brazil. His in-depth analysis and investment thesis were recognized in the Institutional Investor survey, where he was the only Colombian analyst ranked for three consecutive years (2017, 2018 and 2019) in the utilities sector. 
Business School Co-Directors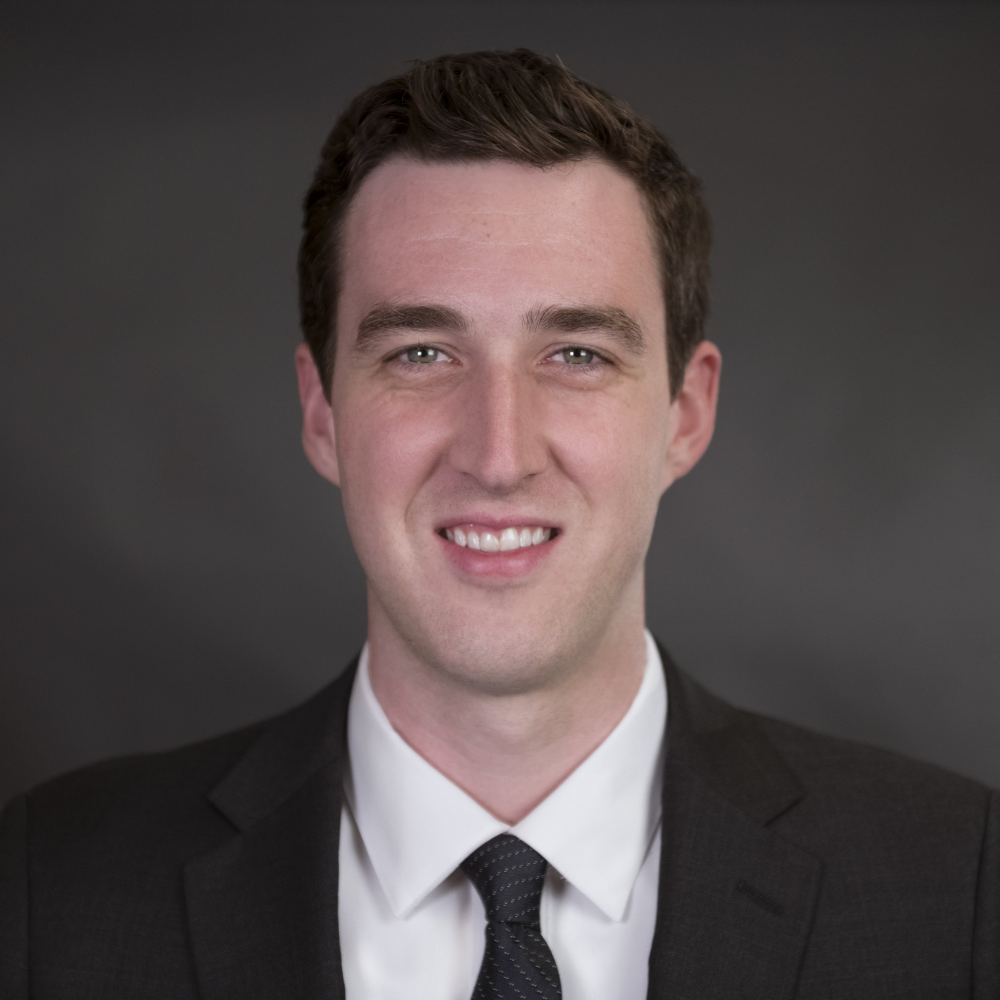 Co-Director
Nick is a Co-President of the Energy & Infrastructure Club at Columbia Business School. Prior to CBS he worked as an energy analyst on Enel X's (formerly EnerNOC) intelligence and analytics team specializing in the California, PJM and Mexico energy markets. Prior to working at Enel X, Nick was an economic consultant for NERA & Charles River Associates—working on topics including regulatory impact analysis, electricity system modelling, economic impact modelling, and cost-benefit analysis. Nicholas holds a BA in Economics from Boston College and spent time studying electricity markets in El Salvador as a Fulbright Scholar.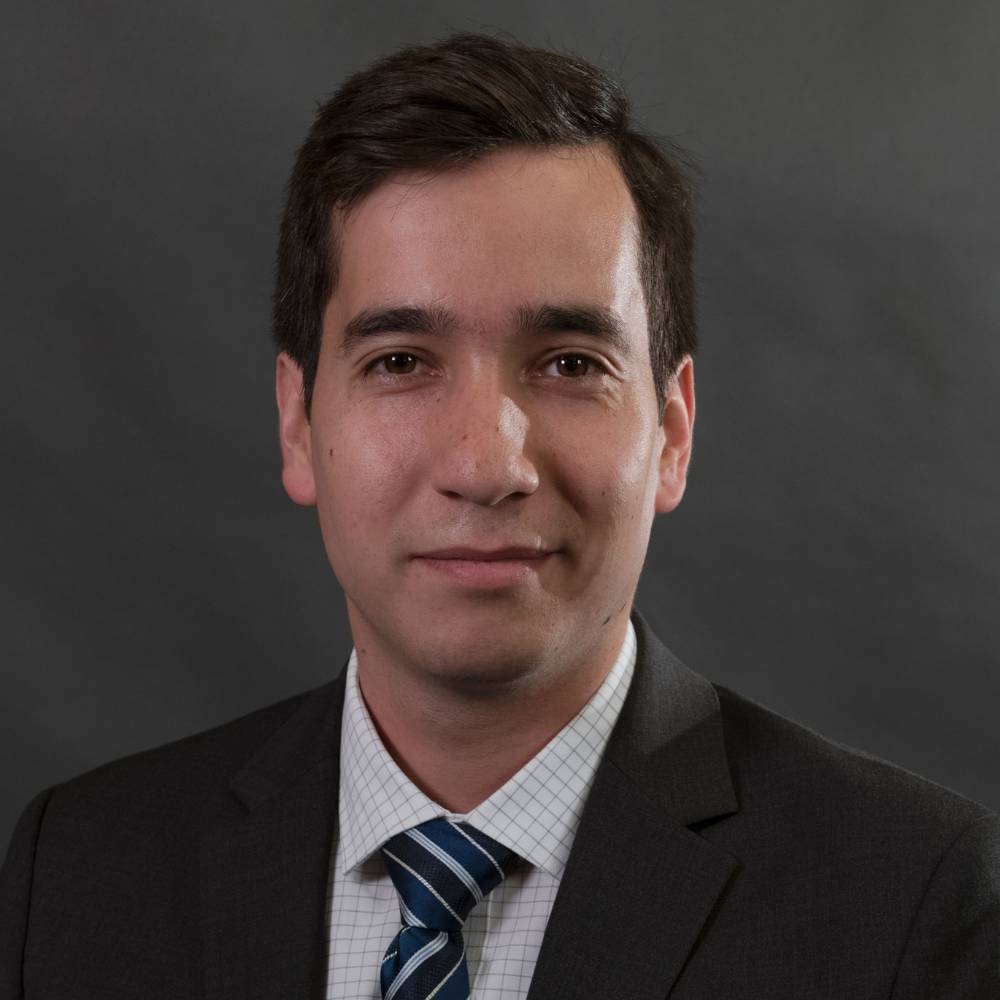 Co-Director
Alberto is a VP in the Energy and Infrastructure Club and a second year student at Columbia Business School. Prior to CBS he worked for five years at Chevron as a petroleum engineer. There he specialized in thermal recovery projects in Chevron's heavy oil assets. His experience at the company gave him the opportunity to work directly with the reservoir and operations team to plan, drill, put on production, and enhance several greenfield and brownfield expansion programs. This past summer, Alberto interned at Morgan Stanley in its Investment Banking Division and will be going back after graduation. Alberto holds a BS in Engineering from the University of Texas at Austin.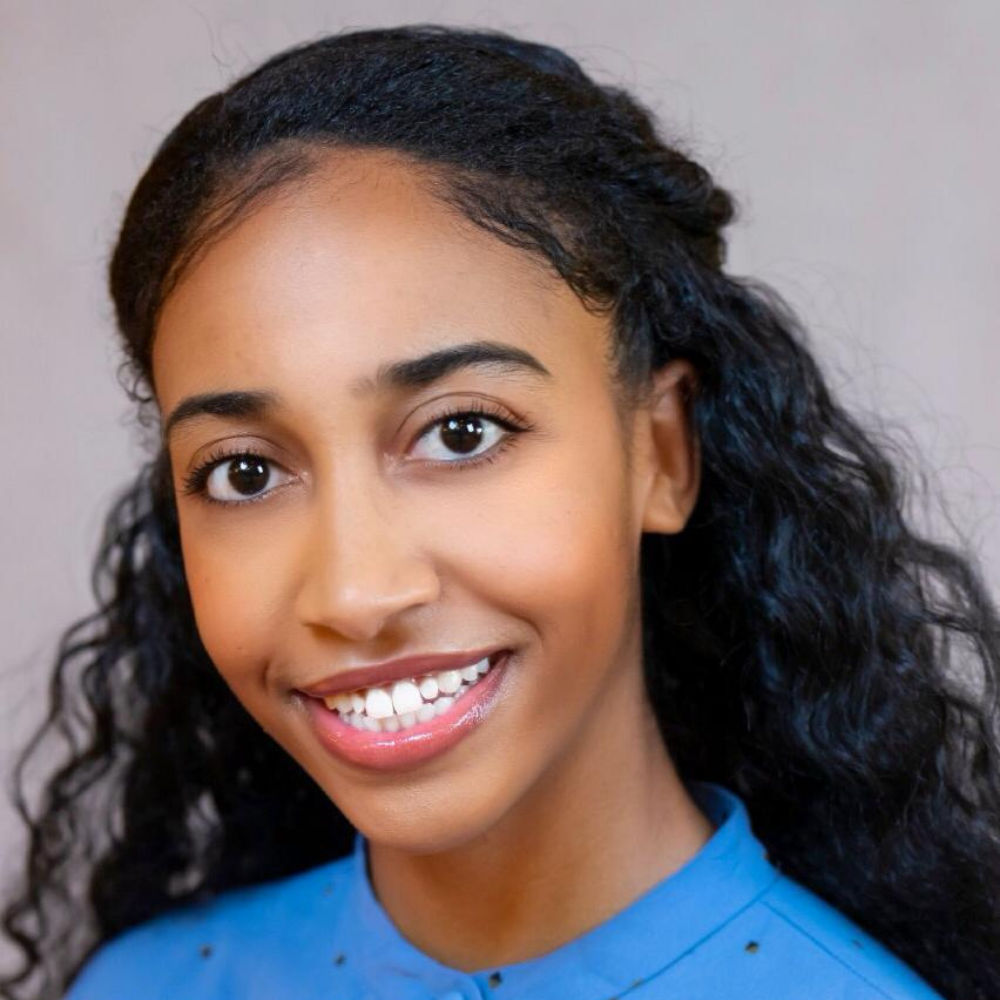 Co-Director
Lacie, originally from Los Angeles, obtained her B.S. from the University of California, Merced in Environmental Engineering in 2014 and is currently an MBA candidate at Columbia Business School. Prior to pursuing her MBA, she was at Accenture Strategy for five years, and most recently held the role as manager in the  Supply Chain, Operations, and Sustainability Strategy Manager.  Lacie is passionate about marrying her technical, business, and policy skills to progress an equitable energy transition. She currently sits on the board of the West Atlanta Watershed Alliance, an environmental justice non-profit, and is a Columbia Business School Three Cairns Climate Fellow.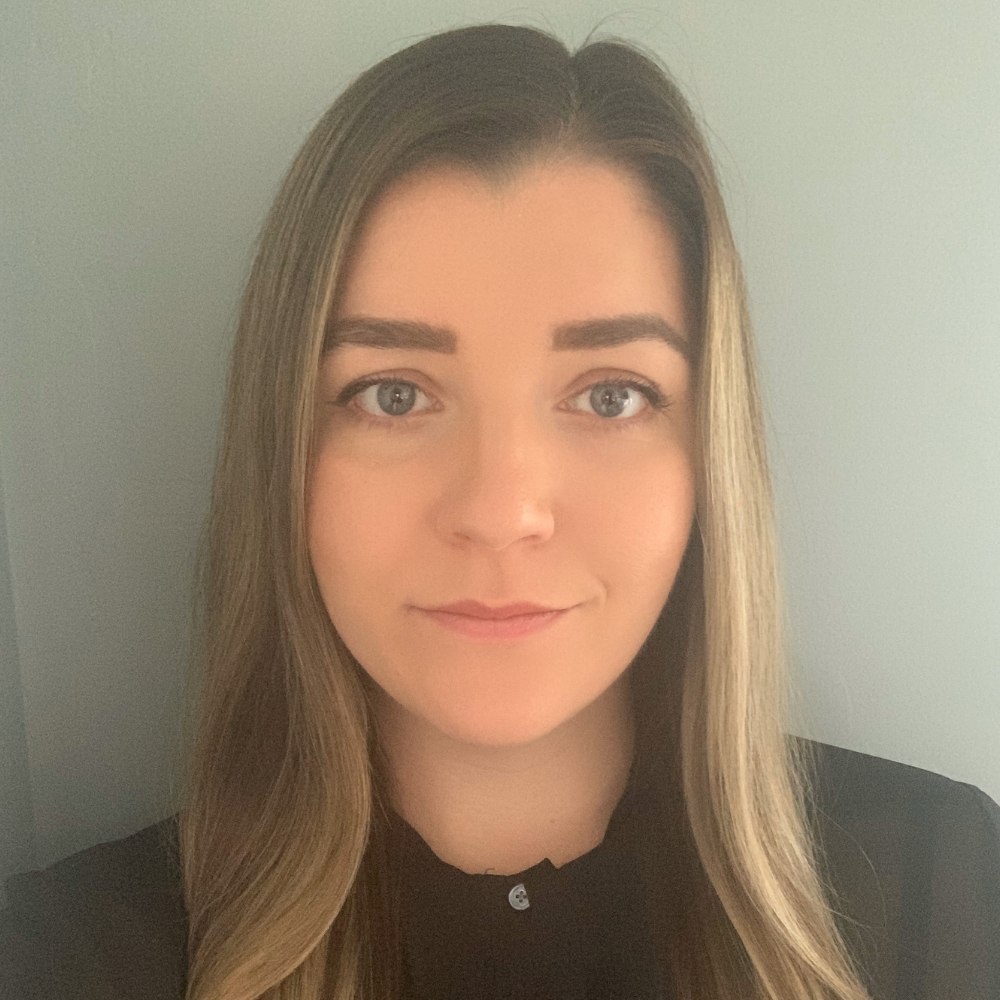 Co-Director
Kelsey is the co-AVP Career for the Green Business Club and will graduate from Columbia Business School in May 2022. She currently works as a Portfolio Manager in Commodity Finance at MUFG Bank, Ltd. and has several years of experience in corporate and investment banking roles at top-tier global banks. Kelsey received her BS in Finance from Fordham University and is an Executive Committee Member of CAIA NY.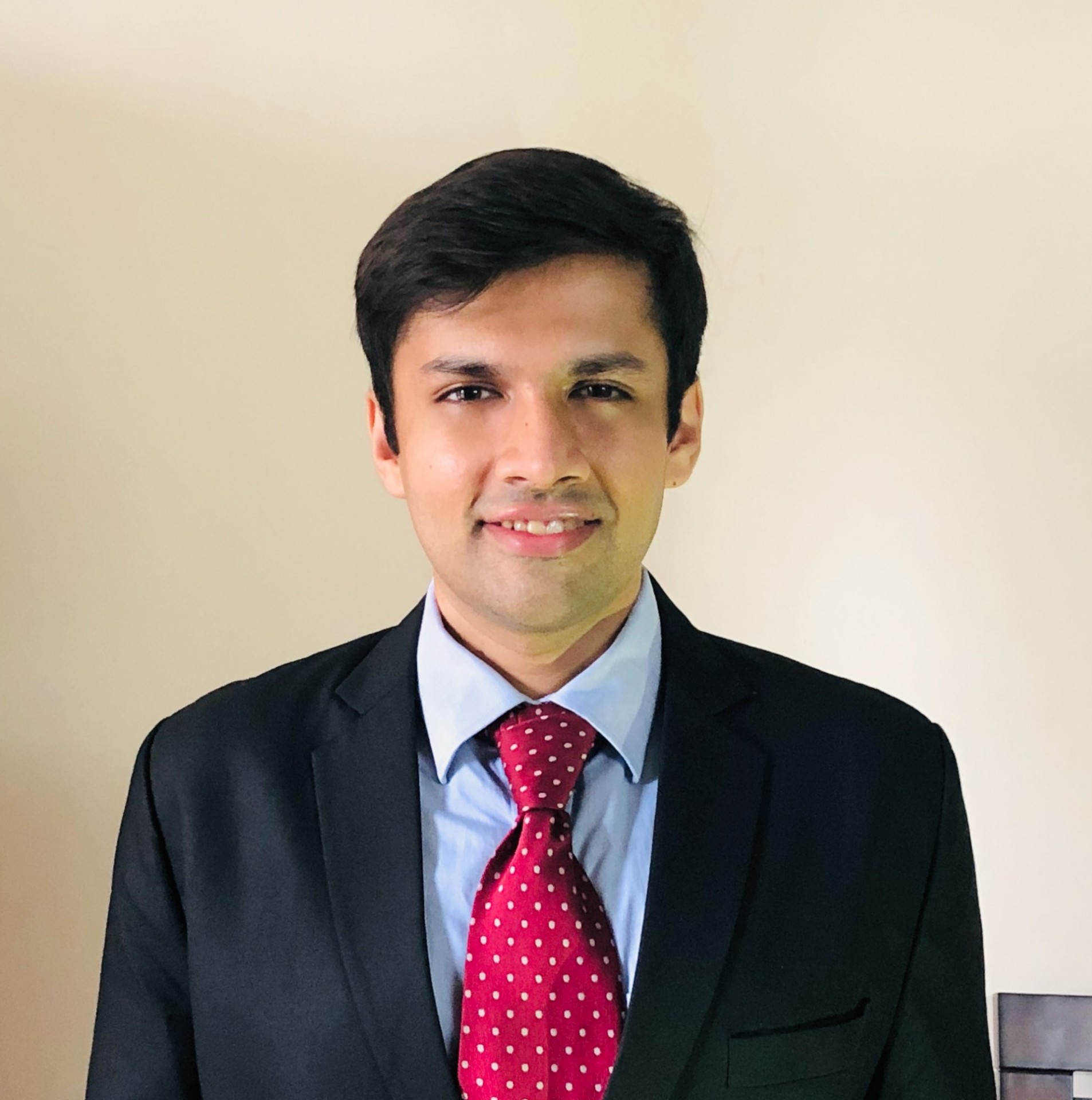 Co-Director
Aditya is an AVP of the Energy & Infrastructure Club at Columbia Business School. Prior to CBS, he worked as a process engineer at Royal Dutch Shell for four years, working on greenfield Shell projects as well as license refining and gas treatment technologies across the globe for midstream and downstream assets. At Shell, he also worked as advisor to Shell Foundation and World Bank funded Electric Vehicles startup SMV Greens, assisting them in launching North India's first Battery Swap model in 2018. Aditya holds a Bachelors and Masters in Chemical Engineering from Indian Institute of Technology, Bombay.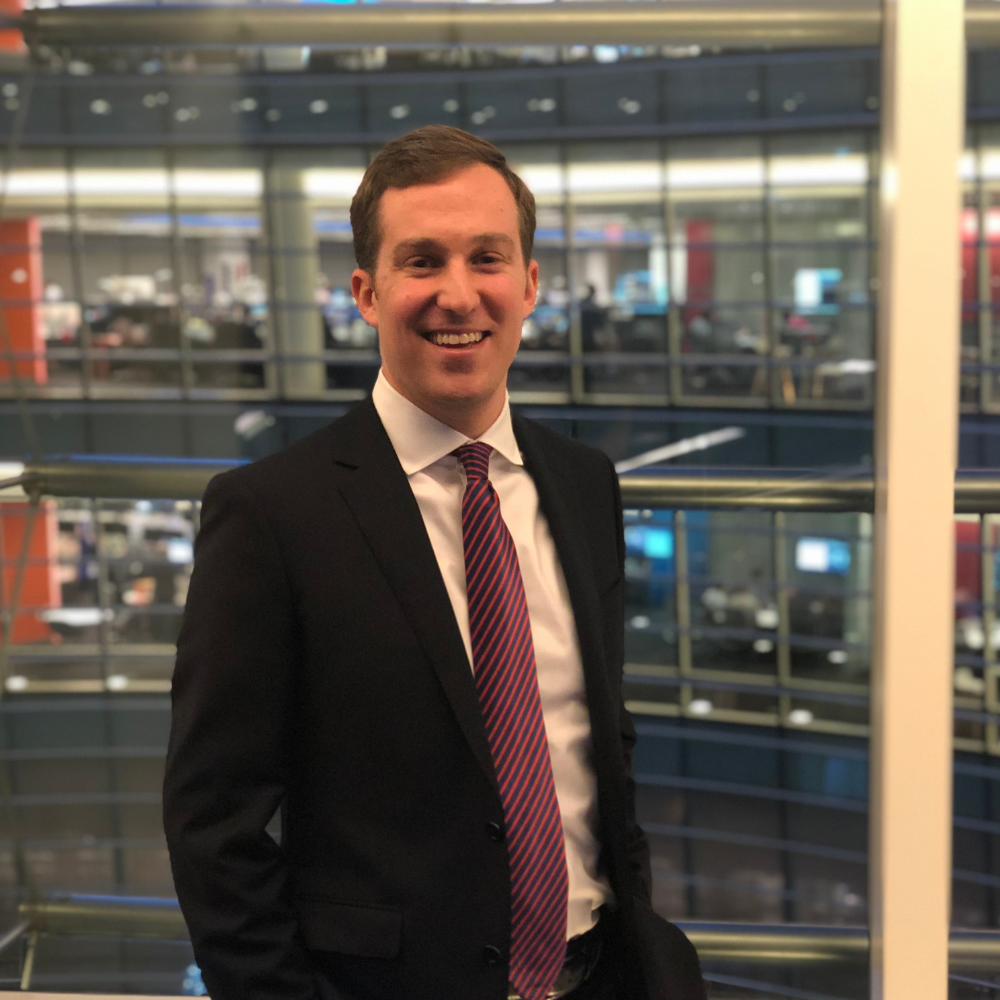 Brandon is a 1st year MBA candidate who has spent his career in energy. After graduating from Syracuse University, he started his professional career as an oil hedging analyst at Mansfield Energy Corp, the largest distributor of refined products in the US. He then transitioned to Bloomberg, where he spent the past few years starting and building Bloomberg's business with energy private equity firms, working with the largest oil & gas focused private equity firms on their transition to clean energy investing. He will be interning with Barclays' NY investing banking group this summer.
Engineering School Co-Directors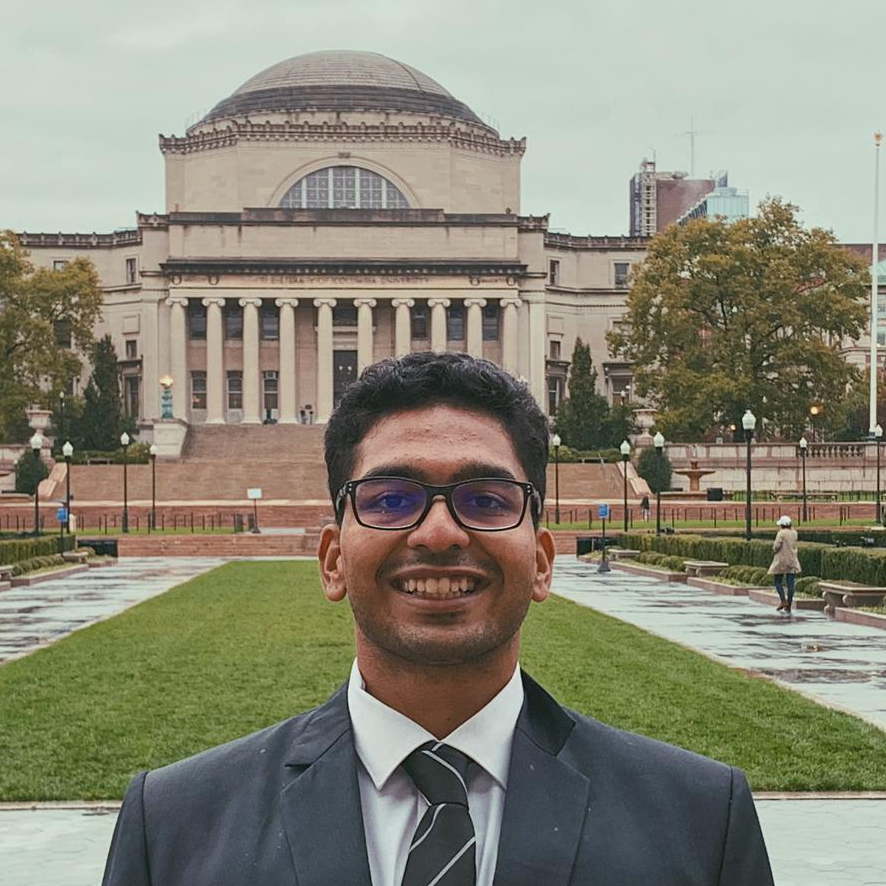 Co-Director
Paritosh is pursuing a Master of Science in Chemical Engineering at the Fu Foundation School of Applied Science and Engineering at Columbia University. He serves as the President of the Columbia Engineering Energy Club and Department Representative at the Engineering Graduate Student Council. Paritosh is also a volunteer at Biobus, with a mission to empower the young generation with fundamental scientific understanding.
Before starting his graduate education in Fall 2020, Paritosh graduated from Manipal University with a Bachelor of Technology degree in Chemical Engineering. He enjoys working in a research lab while modeling and simplifying complex systems. He hopes to focus his graduate studies on the systems approach to bioenergy manufacturing & sustainability issues the world is facing. Paritosh, with all his entrepreneurial spirit, strives to emerge as a leader in sustainable human development. He finds delight in hiking and swimming when the time offers him an opportunity.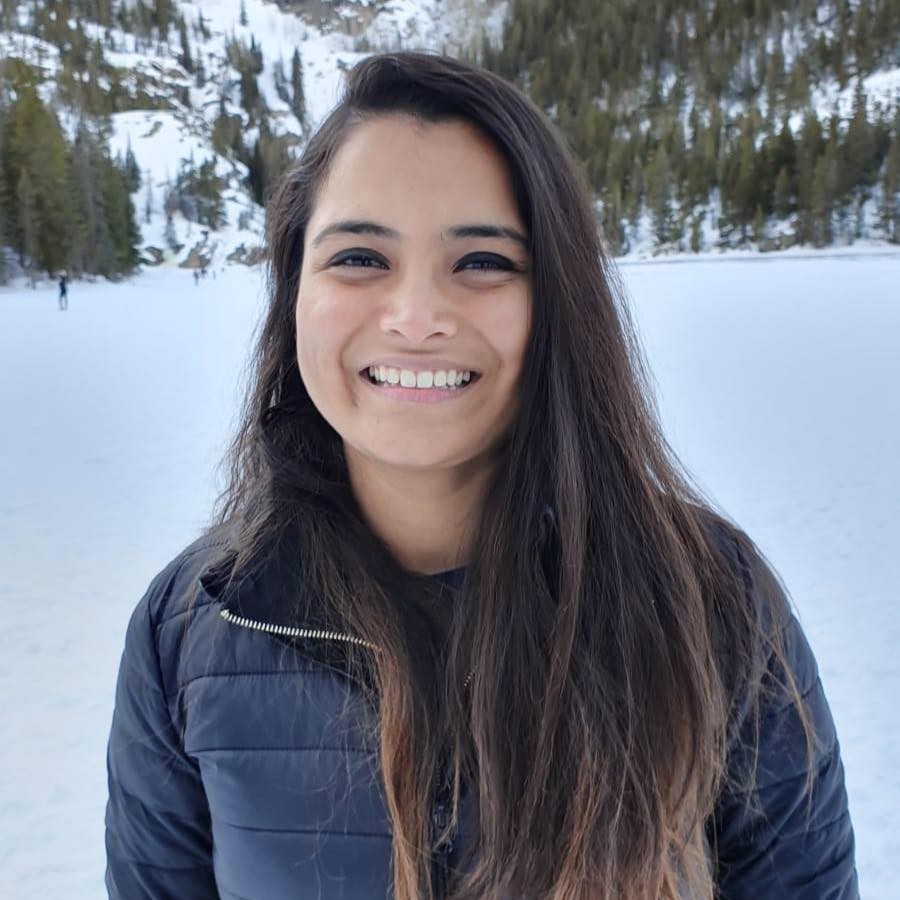 Co-Director
Shruti is a Chemical Engineering Master of Science student at the Fu Foundation School of Applied Science and Engineering at Columbia University. She serves as the Symposium Chair & Event Coordinator for the Columbia Engineering Energy Club and Vice President of the Columbia Chapter of the Graduate Society of Women Engineers. Shruti is also a mentor for undergraduate women in STEM as part of the Women in Science at Columbia program. 
Prior to starting her graduate education in Fall 2020, Shruti graduated from the University of Texas at Austin with a Bachelor of Science degree in Chemical Engineering in 2017 and worked as a process safety engineer at Baker Engineering & Risk Consultants in Houston, Texas. She hopes to focus her graduate studies in tackling key engineering & sustainability issues facing the energy industry and eventually transition into shaping global energy policy as a technical leader.
Law School Co-Director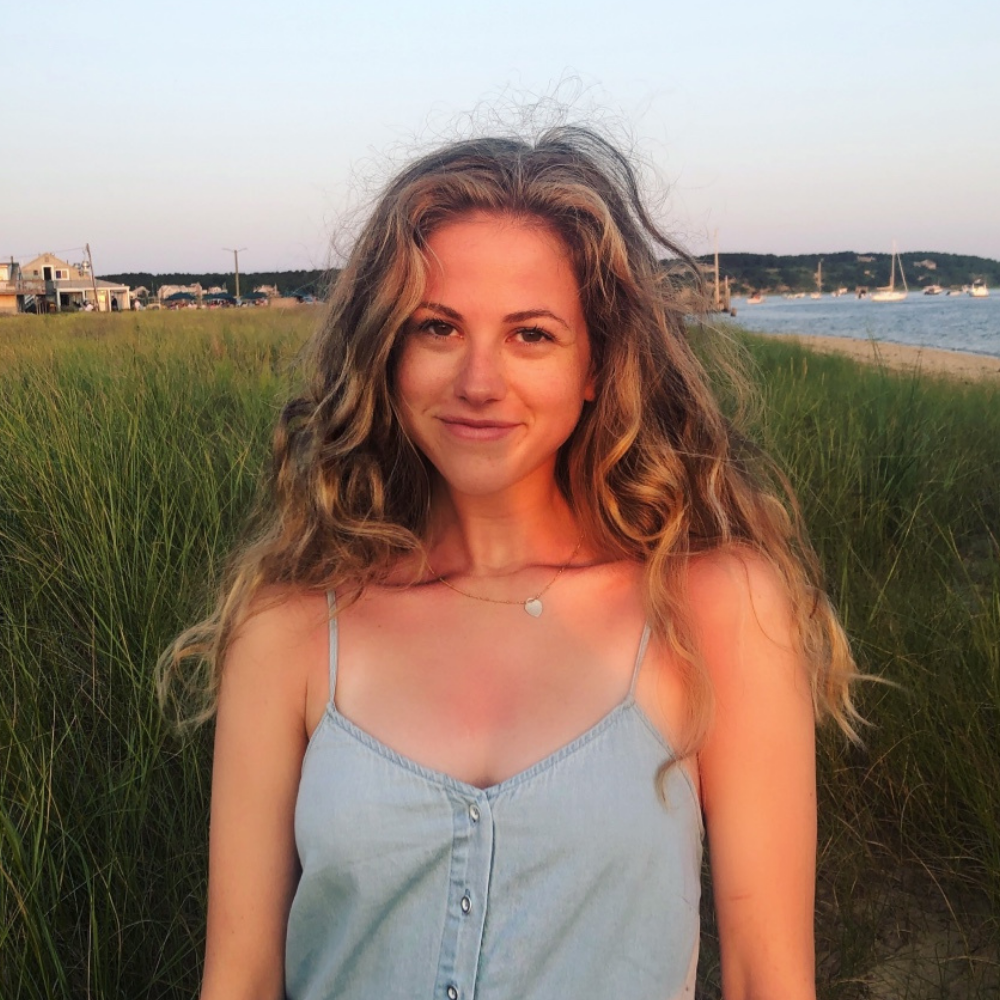 Co-Director
Zoe is a 2L at Columbia Law School and the External Relations Director of the Environmental Law Society. She received her undergraduate degree in Political Science and Environmental and Urban Studies from the University of Chicago. The Environmental Law Society aims to connect practitioners of environmental law, galvanize the climate justice movement, and provide critical support for legal, political, and social advocacy to achieve a sustainable future.